Counselling during the Coronavirus / Covid-19 pandemic.
I am offering therapy sessions via video call. I also offer a number of sessions in face to face in central Brighton.
Whatever is creating your distress and difficulties, rest assured you can access counselling from the privacy and comfort of your own home – wherever you live.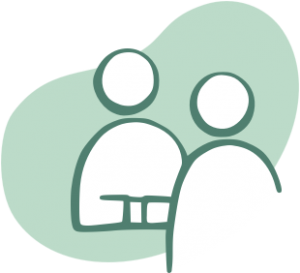 I am also offering walk and talk therapy which involves walking together side by side outside in nature. Being present in the ever-changing landscape can be a valuable escape from indoor environments and provide a dynamic framework within which we can explore your feelings and responses. The initial consultation will take place online or in my therapy room in Ovingdean, where we can agree how we will work together and what we will do when the weather is bad!